Top Quality Reflective Address Numbers
Safety Home Address has provided top-notch safety address numbers to both individual homeowners and businesses. Our specially designed products make it easier for 911 first responders to locate your address. We are the one-stop shop for all your reflective addressing needs. With over 20 years of experience, you couldn't be in better hands.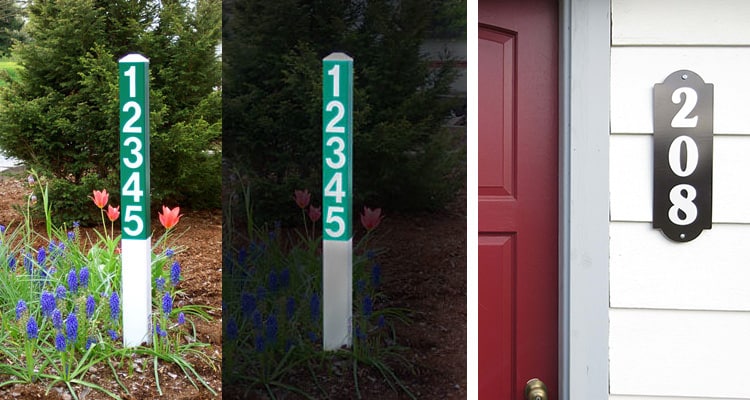 Reflective Addressing Numbers, Signs & Posts!
At Safety Home Address, we understand that different home and business circumstances call for different safety address number display methods. To accommodate the various needs of our customers, we offer a wide variety of reflective addressing numbers, signs, and posts.
How Safety Address Numbers Can Help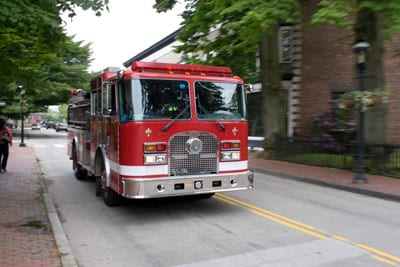 Having your safety address numbers appropriately displayed can mean the difference between life and death. Searching for poorly marked addresses wastes valuable first responder time during an emergency. To avoid delays, the best solution is to make your home or business address stand out by utilizing reflective signs with large numbers that can be seen day or night, rain or shine. Reflective building numbers aren't only beneficial in emergencies, however. Having a quickly identifiable address makes it easier for friends and family to find your home. They also help customers and delivery people locate your business more easily.
Specialty Products for Businesses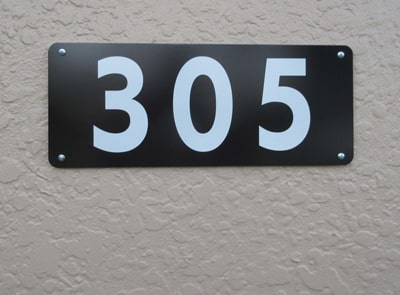 While Safety Home Address offers a wide assortment of reflective addressing options for homeowners, we provide products for businesses as well. In fact, we have several products specifically designed for businesses and multi-housing companies that require consistent, high-quality, visible addressing at discount prices. Safety Home Address can help protect your community and facilities with easily visible safety address numbers that show up and look great. Make sure you check out our wholesale pricing as well. Contact us at (360) 398-7448.
Safety Address Numbers Specialists
Products Made in the USA and serving Alabama, Alaska, Arizona, Arkansas, California, Colorado, Connecticut, Delaware, Florida, Georgia, Hawaii, Idaho, Illinois, Indiana, Iowa, Kansas, Kentucky, Louisiana, Maine, Maryland, Massachusetts, Michigan, Minnesota, Mississippi, Missouri, Montana, Nebraska, Nevada, New Hampshire, New Jersey, New Mexico, New York, North Carolina, North Dakota, Ohio, Oklahoma, Oregon, Pennsylvania, Rhode Island, South Carolina, South Dakota, Tennessee, Texas, Utah, Vermont, Virginia, Washington, West Virginia, Wisconsin, Wyoming