Affordable Reflective Address Signs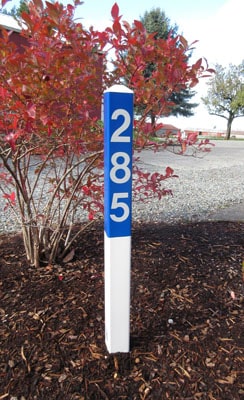 Safety Home Address has been making quality reflective address signs since 1994. We are committed to providing customers with quality products and services at affordable prices. With our extensive product line, we are prepared to meet all of your access addressing needs. We sell to individuals, fire departments, fundraising groups, businesses, and rental housing companies. With over 20 years of customer service experience, you can count on us to exceed your home and business reflective address signs expectations.
Reflective Address Signs for Home and Business
At Safety Home Address, we understand every second counts during an emergency. Knowing your home or business address marker can be easily seen is extremely reassuring, which is why we provide expert reflective address sign products and services. We offer a wide variety of reflective signs, reflective markers, reflective posts, and reflective numbers for homes, businesses, and multi-housing complexes such as apartments and condominiums. For your convenience, we ship custom products to individuals and bulk packages to wholesale vendors.
Support Your 911 Responders!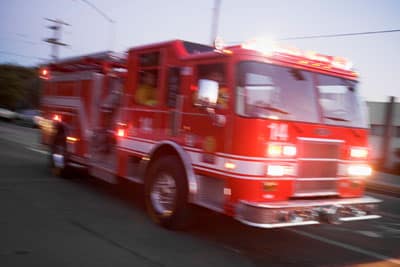 Support your 911 responders by making your address easier to locate. Address products designed and sold by Safety Home Address are endorsed by 911 responders. Reflective addressing makes it possible for emergency responders to spot your location quickly. Join thousands of people across America who support their 911 responders by utilizing 911 safety signs.
Our Products and Services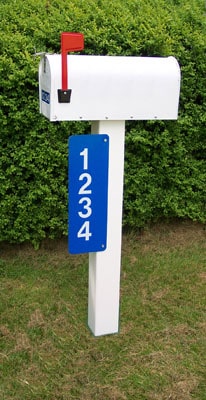 After providing quality reflective addressing sign products for more than 20 years, it's safe to say Safety Home Address knows its stuff. We give special consideration to number size, contrasting colors, and high-quality, durable materials, because we are convinced our signs save lives. We're also confident your purchase of one or more of our products will be a great help to you, your neighbors, and 911 responders. To make your address visible day and night, contact us today (360) 398-7448!
Quality Reflective Address Signs Since 1994
Products Made in the USA and serving Alabama, Alaska, Arizona, Arkansas, California, Colorado, Connecticut, Delaware, Florida, Georgia, Hawaii, Idaho, Illinois, Indiana, Iowa, Kansas, Kentucky, Louisiana, Maine, Maryland, Massachusetts, Michigan, Minnesota, Mississippi, Missouri, Montana, Nebraska, Nevada, New Hampshire, New Jersey, New Mexico, New York, North Carolina, North Dakota, Ohio, Oklahoma, Oregon, Pennsylvania, Rhode Island, South Carolina, South Dakota, Tennessee, Texas, Utah, Vermont, Virginia, Washington, West Virginia, Wisconsin, Wyoming